Chicago Parking Garage Pressure Washing
That is what we do! Using state of the art steam pressure washers, surface area cleaners and reclamation units when called for.
We also have over 25 years of experience under our belts and a 100% satisfaction guarantee. Not to mention we are fully insured with workman's compensation.
If you are looking for a company with all of these qualities listed above and would like to know more please give us a call.
312-361-0110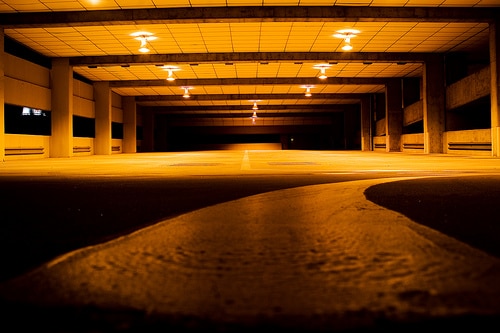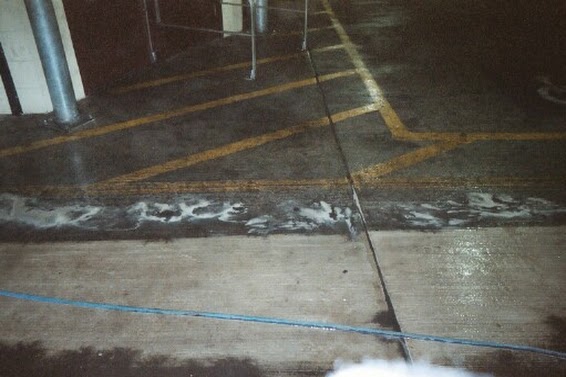 From the winter slat that gets dragged in on the cars that the garage houses, to the black rubber tire dust along with oil leaking from cars and spills of people drinks. Parking garages in Chicago get their fair share of abuse.
The most poplar reason we are hired to pressure wash parking garages in Chicago is obviously for the overall appearance of the garage.
However many people have hired us because they are painting new stripes or they cannot see the old striping anymore. Other reasons are for the safety of their employees or tenants (greasy concrete can become quite slippery when wet).
We have also been called out for health and sanitary reasons. As you may know many people spit in parking garages as well as spit out there gum. This is very unhealthy especially because of poor ventilation. Another reason we are called out to pressure washing parking garages is to remove the black rubber tire dust from the walls and floors.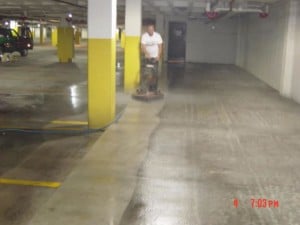 We use state of the art steam pressure washing equipment to complete our work along with surface area cleaners and specially blended soaps to loosen all of the dirt, grease etc from the surfaces we are cleaning.
If this is something you are looking to get done please call 312-361-0110